I'm so glad that I decided to take the plunge and try
ACE
! As of yesterday, which was my 7th day taking 2 capsules a day, I am down one inch around my hips and one inch around my waist! I did not weigh myself because TOM is here, but a two inch loss in a week is pretty incredible for me and I'm very happy with that!
I continue to feel better than I have in a very long time. I am still able to sleep like a baby and have not had any nights with Restless Leg (Body) Syndrome since beginning ACE. THAT in itself is a miracle. I cannot even begin to tell you what it is like to suffer from that and be plagued by the twitching and 'electrified' feeling when you are trying to sleep every night.
Yesterday I took the children to the park and we had a good time there. I wasn't exhausted when we got back and was able to get right back to work.
If you have never tried ACE, I highly recommend it! For more info you can visit my
Facebook Fan Page
or leave a comment and I'll get right back to you! I've got sample available - just $3 shipped for two capsules! You seriously won't regret it!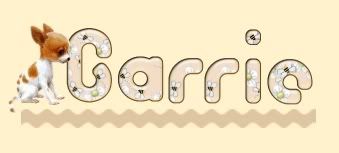 View my complete Food Diary
HERE
.