Finally, I'm seeing some progress! After my mini-meltdown yesterday, I stepped on the scale to see 189 !! That is a four pound loss! Whoohoooo!
And I took my measurements this morning and they are:
Waist: 34.5"
Hips: 41"
Chest: 34"
Thigh: 27"
Upper Arm: 13"
That is a loss of 3.75" from June 2nd and a total loss of 6lbs & 7" since May 16th!
I normally don't weigh in till Mondays, but I just had to share! Thank you to everyone who stopped by and left me encouraging comments yesterday. I really appreciate it!
Follow my blog with Bloglovin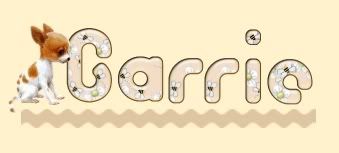 View my complete Food Diary
HERE
.