Forgive me for this rant / vent / pity party post, but I am only human and yes, believe it or not, even I get discouraged.
I've been diligently logging every morsel I put in my mouth, measuring portions, exercising every day in one shape or form for over 6 weeks now. And yet, I've only lost two pounds. I just don't get it. I
really
don't get it.
I'm still wearing the same clothes, still weighing in the same and look no different at all. I don't feel much different, either. I still have the same aches and pains, some more than others due to the added activities. I don't cheat, I don't splurge, I just keep plugging away doing the things that I'm told are the healthy ways to get healthier.
I admit I could eat more fruits and veggies. But, other than that.. I don't know where I am going wrong. I could eat the way I used to eat and stay at this same weight that I'm at now. Without all the counting calories and working my butt off. So, why keep at it? I almost feel like a gambling addict with a bunch of scratch tickets. Maybe THIS week will show some progress. Nope. Maybe THIS week? Nope. Unable to quit because I think that success may be just around the next corner (at the next weigh-in). But, slowly losing hope and berating myself for wasting so much time to get nothing accomplished.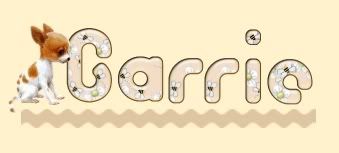 View my complete Food Diary
HERE
.