I did not intentionally skip breakfast and lunch today. I got up at 7:30am and had my coffee, but by 11am I was so tired I went back to bed till 2pm! Then we had to do some errands and by the time we came home it was time to cook dinner.
Needless to say, I ended up being awake till after 2am, but I didn't do too bad calorie-wise. I did 60 minutes at 10mph on Bertha as well. I swear, she needs a new seat because MY seat is feeling pretty bruised this morning. Even with putting pillows under my arse !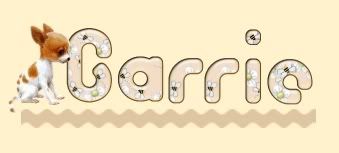 View my complete Food Diary
HERE
.