Wow, are we really 12 days into this challenge already? Amazing. We should be well on our way to developing or reinforcing our new, healthy habits!
I've been very busy this last week and haven't had time to update or blog hop much, but I've been doing well sticking to my goals. I have been consistent in staying hydrated and logging my calories & exercise on
MFP
. I've done some type of exercise 6 out of 7 days consistently, even if I did take a few extra days off of the 30 Day Shred. I am finding that all the shoulder work is not very good for me and on level 2, it is hard to modify planks to
accommodate
a shoulder injury. I'm still doing it, though. Just taking more rest days so I probably will not be done in 30 days. I will do the actual 30 Days of the Shred, just not consecutively. I do other workout DVDs or ride
Bertha the Geriatric Stationary Bike
or find a workout on
YouTube
to do on the days I don't do the Shred so I can stick to my goal of 30 minutes of exercise per day 6 days per week.
I've been trying to stay off the scale till Sunday, when I weigh in so as not to drive myself crazy. And so, this week has been going pretty well, thankfully!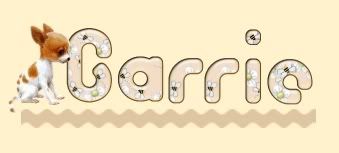 View my complete Food Diary
HERE
.